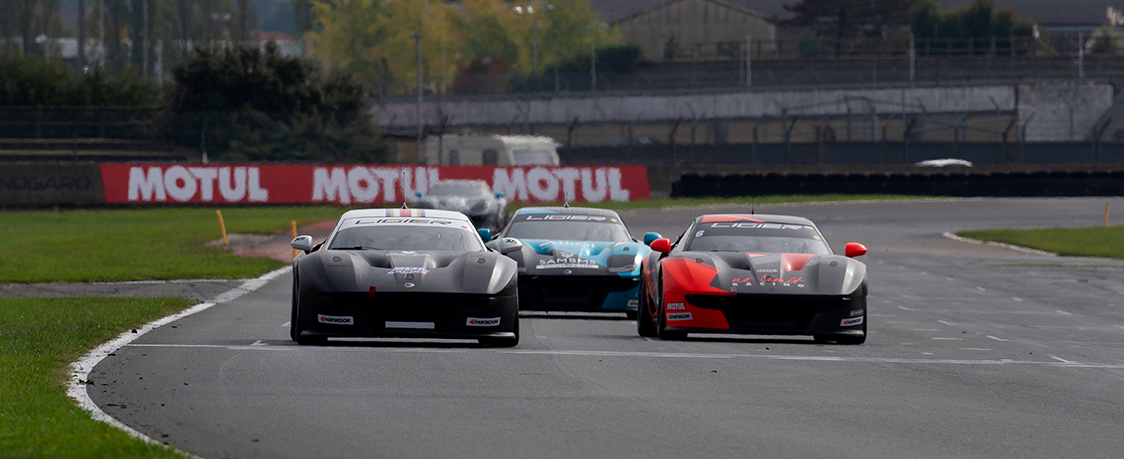 The Ligier JS Cup France's 2022 calendar unveiled!
28th September 2021 – As the last two rounds of the 2021 season approach, the Ligier JS Cup France, the French series reserved for the Ligier JS2 R, has unveiled its 2022 calendar. For its fourth season, the series organised by Max Mamers Management maintains its momentum and confirms a calendar with seven rounds on the most beautiful circuits in France and two European legs, Spa-Francorchamps in Belgium and Portimao in Portugal. More than 20 entries are expected for the coming year. Since its launch in 2019, the attraction of the series for lovers of motor sport and endurance continues to grow.
While the drivers of the Ligier JS2 Rs are getting ready for the second-last round of the season on the Nogaro circuit in France on 1-2 October, the Ligier JS Cup France has just unveiled the calendar of its fourth season. The series will visit the same circuits as in 2021. On the programme are seven rounds with endurance races lasting 4 to 6 hours.
The season will kick off on the Le Mans Bugatti circuit on 1 - 2 April with the opening race lasting 6 hours.
Two weeks later, the competitors will return to the Dijon circuit on 15 - 16 April for a 4-hour race.
Then they will head to Spa-Francorchamps in Belgium on 13 - 14 May for another 4-hour event.
No rest for the drivers as they will visit the fiefdom of Ligier Automotive on 27 - 29 May for a 6-hour race on the Magny-Cours F1 circuit.
After a well-deserved summer break the entrants will continue to enjoy good weather on the Paul Ricard circuit on 2 - 3 September that will host another 6-hour event.
On 30th  September and 1st  October, the Ligier JS Cup France will go to the Nogaro circuit for two 4-hour races.
And to finish on a high note what better place than the Portimao roller-coaster in Portugal with 6-hours racing on 21 - 22 October!
For more information on the series go to its internet site  www.ligierjscupfrance.com