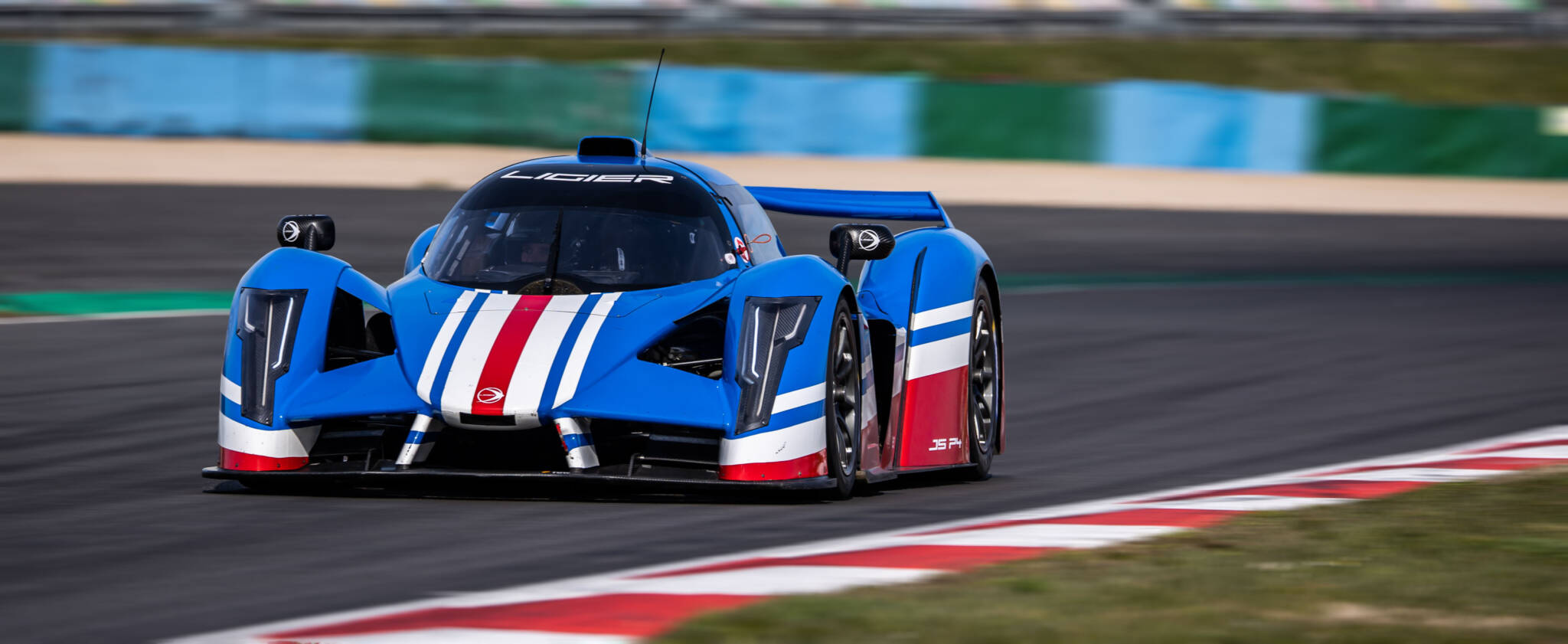 The Ligier JS P3s and Ligier JS P4s about to tackle a new championship in the United States!
Mid-January, Parella Motorsports Holdings (PMH) have announced the launch of the Prototype Sprint Series Association, a completely new competition dedicated to sports prototypes in which the Ligier JS P3s and Ligier JS P4s are eligible to race.
This year's calendar comprises eight meetings. On the programme are 3 x 30 minutes running time (divided between free practice and qualifying) as well as 2 x 30-minute sprint races on Saturday and Sunday. The future champion will receive a prize of 10,000 euros among other awards.
"This series will fill an important void and provide racers with another opportunity to get on track. Whether they're looking to race close to home for just a weekend or compete for a national championship—there will be a place for everyone," says Tony Parella, the PMH CEO.
To know more about the Ligier JS P4, CLICK HERE.
To know more about the Ligier JS P3, CLICK HERE.