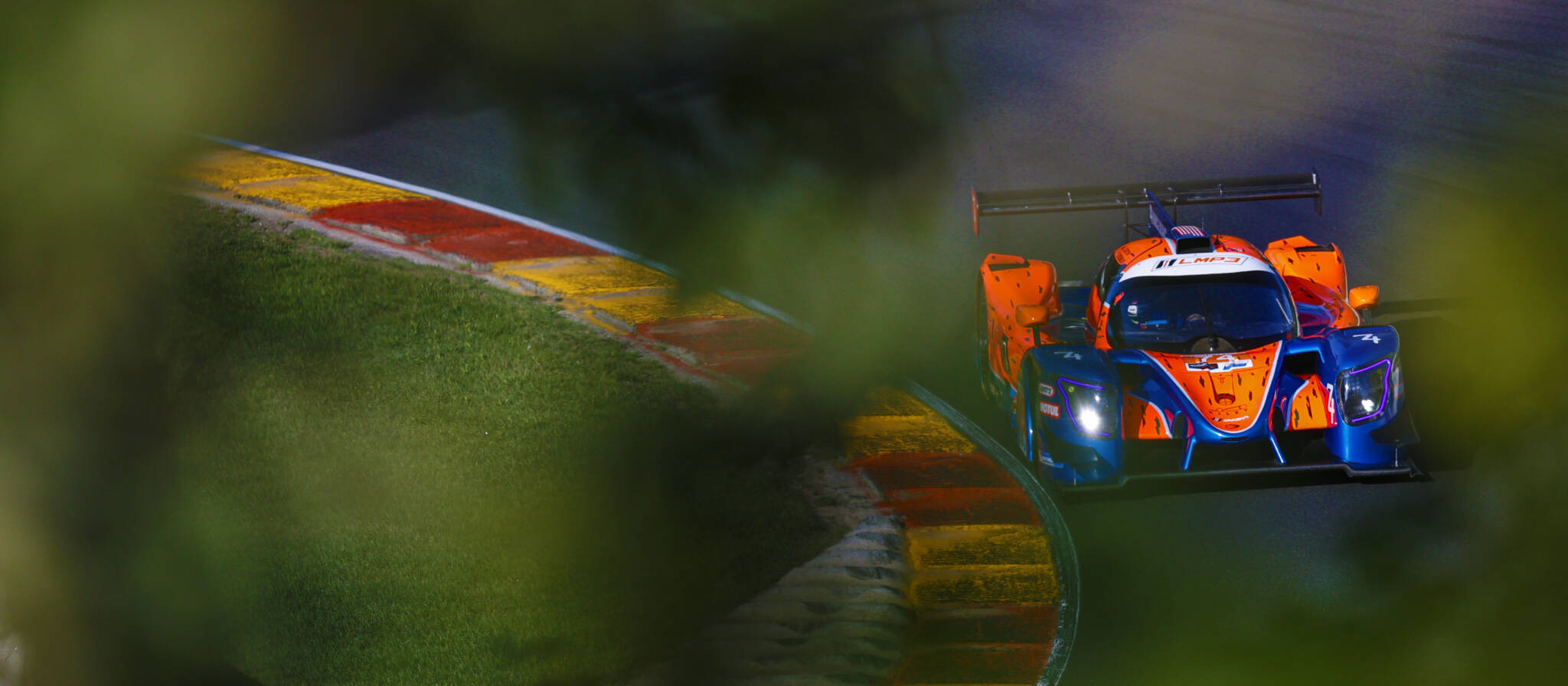 IMSA: Fourth victory for Riley Motorsports and podium for Sean Creech Motorsport at Road America
The fifth round of the IMSA WeatherTech SportsCar Championship was held at Road America on 4 -6 August. The Ligier JS P320 topped free practice thanks to Jr III Racing's #30 and the qualifying session with Sean Creech Motorsport's #33. Riley Motorsports rounded off the weekend on a high note with #74 scoring its fourth victory. #33 finished in second place.
• On Friday 4th August, the #30 Jr III Racing Ligier JS P320 (Ari Balogh and Garett Grist ) finished first in the two free practice sessions. They set a best time of 1:59.030s in session 1, which they improved in session 2 with a lap in 1:58.069s.
• The next day Nicolas Pino clinched pole position on the grid in Sean Creech Motorsport's #33 Ligier JS P320. He set the fastest qualifying lap in a time of 1:57.930s. It was the team's second pole position after the ROAR.
• The start was given on Sunday 6th August. The #33 Ligier JS P320 (Nicolas Pino and João Barbosa) held on to first place in the LMP3 category for more than half of the race. But on lap 63, they were overtaken by #74 run by Riley Motorsports (Gar Robinson and Josh Burdon), which went on to win for the fourth time on the bounce with more than 11 seconds in hand over #33 that finished in second place.
• "I'm extremely happy to deliver my job for the team and points," said Josh Burdon. "We felt quite confident with the setup we elected to run (…) After my few lawnmower excursions, I'm quite happy to bring home a trophy!"
• Riley Motorsports and the #74 Ligier JS P320 remain at the top of the championship standings in the provisional classification with 1495 points.
The next round will be held on the Indianapolis Motor Speedway on 15 - 17 September. It will be the penultimate round before the final at Road Atlanta.
For race results, CLICK HERE.
For more information on the Ligier JS P320, CLICK HERE.