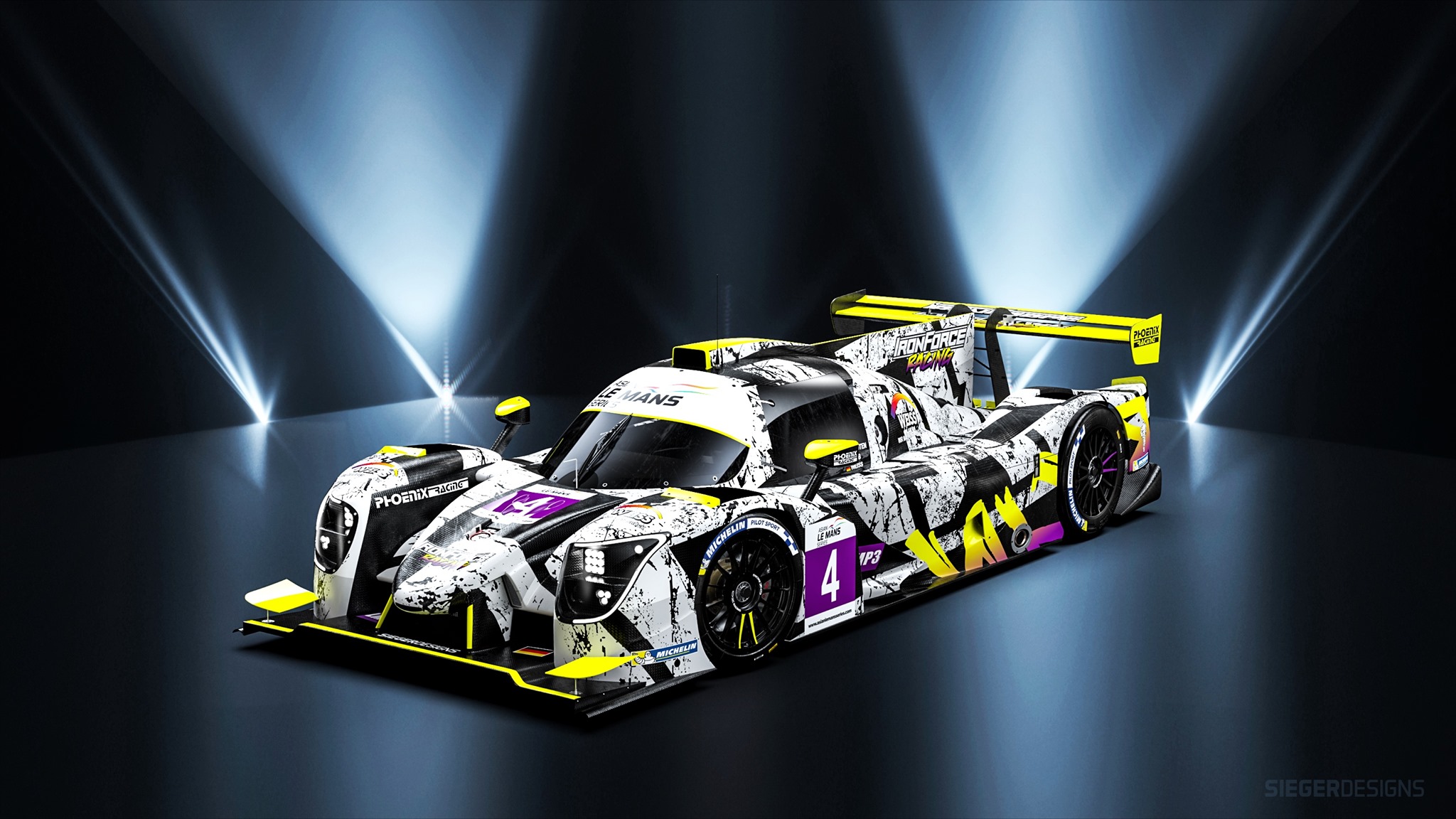 Nine Ligier sports prototypes to take on the Asian Le Mans Series
In a few days, on February 13 and 14, the first two rounds of the Asian Le Mans Series will be held in Dubai. Nine Ligier sports prototypes will hit the track ready to battle in the LMP2 and LMP3 categories: one Ligier JS P217 and eight Ligier JS P320s. A first for the latest generation Ligier LMP3 that continues its international tour after its 2020 European season and its successful debut in the US in the IMSA WeatherTech SportsCar Championship and IMSA Prototype Challenge in January.
 For this particular context the Asian Le Mans Series has created an unprecedented programme with four races on two circuits, in Dubai and Abu Dhabi, in the space of just two weeks, which will make for an intense season.
In LMP3, for the first campaign of the Ligier JS P320 in the Asian Le Mans Series, eight Ligier JS P320s are entered by five different teams. Among these teams are some series regulars and the LMP3 category as well as some newcomers.
The Anglo-American United Autosports is making a strong return to the series. Runner-up in LMP3 in 2018-2019 and a much-missed presence in 2019-2020, the team has entered three Ligier JS P320s with Ian Loggie, Rob Wheldon and Andrew Meyrick in the #2 car, James Mcguire, Duncan Tappy and Andrew Bentley in the #3 entry and Manuel Maldonado, Rory Penttinen and Wayne Boyd at the controls of the #23.
The British Nielsen Racing team enters its third season in the championship with two Ligier JS P320s this year. Tony Wells and Colin Noble will defend their LMP3 title in the #9 car while the #8 sister car will feature an all-new driver duo in the team with Rodrigo Sales and Matt Bell.
Another English team, RLR Msport returns this year with one Ligier JS P320, the #15 for Max Hanratty, Malthe Jacobsen and Bashar Mardini.
Among the newcomers, the Spanish CD Sport team joins the series with its #33 Ligier JS P320. Behind the wheel will be Nick Adcock and Michael Jensen, who raced together in the 2020 Michelin Le Mans Cup, and Adam Eteki.
For Phoenix Racing, which built its reputation in the DTM, this is a first go in the championship as well as in the LMP3 category. Jan-Erik Slooten, Leo Weiss and Vincent Kolb will be at the controls of the #4 Ligier JS P320.
In LMP2, Eurointernational is ready to defend its LMP2 Am title. After winning the championship with the #25 Ligier JS P2 of Rick Ware Racing, the Italian squad is teaming up this season with Ojets Prestige Racing and is entering the #11 Ligier JS P217 to be driven by the all-gentleman trio Phil Mulacek, Neale Muston and John Corbett.
For the complete entry list, CLICK HERE
The programme of the first two rounds at the Dubai Autodrome (local time):
Free-practice 1: February 11 10:40 – 12:10
Free-practice 2: February 11 17:30 – 19:00
Qualifiying : February 12 10:20-11:00
Race 1: February 13 14:15 – 18:15
Race 2: February 14 12:45 – 16:45
Photo Credit: Phoenix Racing / IronForce Racing