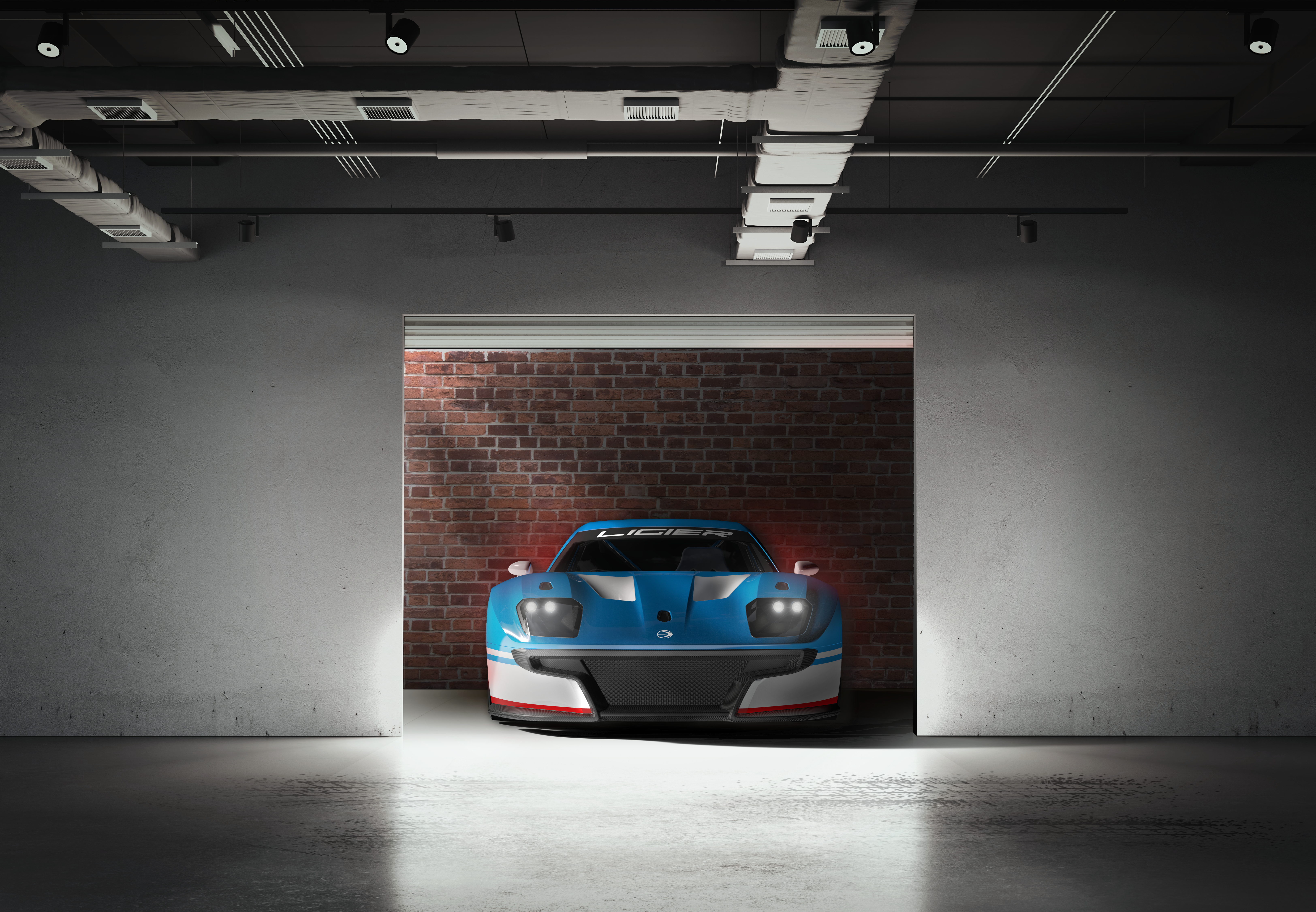 COVID-19 – Ligier Automotive's temporary closure in France
Dear Clients, Partners, Suppliers, Drivers and Motorsport Enthusiasts,
In this unprecedented context of international epidemic and following the measures implemented by French Government to fight COVID-19, our primary concern is to ensure the safety of our employees, clients, partners and suppliers. This is why we have decided to close down Ligier Automotive's workshops in France and to suspend all activities in France as of Tuesday 17 March at 12:30 and until 31 March as a minimum.
A crisis team has been set up in order to answer your urgent requests. Please email: info@ligierautomotive.com. Best efforts will be made to mitigate the inconvenience created.
Ligier Automotive North America's workshops located in Denver in North Carolina are still open at this stage. Rigorous measures have been implemented to guarantee the highest health standards. Our employees are working remotely and a limited team is organized in the workshops. Please notify your usual contact in the United States for any pick-up or delivery. Our managing team is closely following-up the evolution of COVID-19 on American soil and we will keep you informed of any change in the situation.
We thank you for your understanding and we look forward to seeing you all very soon.
Take care of yourself, your loved ones and others.
The Management
Ligier Automotive